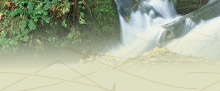 Introducing for facility of Momotaro-koi farm. Showing it by Video!!




Bred with special quality parent for producing special grade koi from over 12million fries.




Selling our own product which using it to our special koi.




about us.




Please take a look when you visit us by yourself.




Please read it before shopping by internet.




Please contact to our Agent and dealers in your country.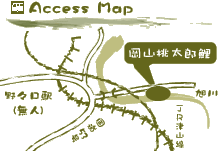 @





It is the corporate information on a Okayama Momotaro-koi farm that a pleasant friend gathers at the first in a roll in President Maeda who exceeds the first [ in history ] 1m by All Japan 34th synthesis koi competitive shows and who bred the koi. Please inform of an inquiry without reserve. I am waiting also for coming of you.




Company information
Representative
Daisuke@Maeda
Address
110-1, Mitsu-kunigahara, Okayama-shi,Okayama-ken
mail
info@momotaro-koi.org
F A X>
0867-24-0900
Regular holiday day
Vacationless
Founded
1984




It is the scenery photograph of a Okayama Momotaro-koi farm.