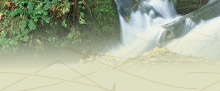 Introducing for facility of Momotaro-koi farm. Showing it by Video!!




Bred with special quality parent for producing special grade koi from over 12million fries.




Selling our own product which using it to our special koi.




about us.




Please take a look when you visit us by yourself.




Please read it before shopping by internet.




Please contact to our Agent and dealers in your country.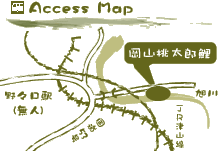 @


14th May 2007
2007 All Japan Young Koi Show Results

We would like to congratulate Mr. Mistuzo Kaneko of Nagano Prefecture for winning Young Champion at the 2007 Wakagoi Koi Show held in Niigata on April 21st and 22nd. This koi is a 42cm Kohaku. Interestingly, this koi is a baby of another of Mr. Kanekofs Momotaro Kohakus. Both koi have great futures ahead of them.